Showing Results 1 - 2 of 2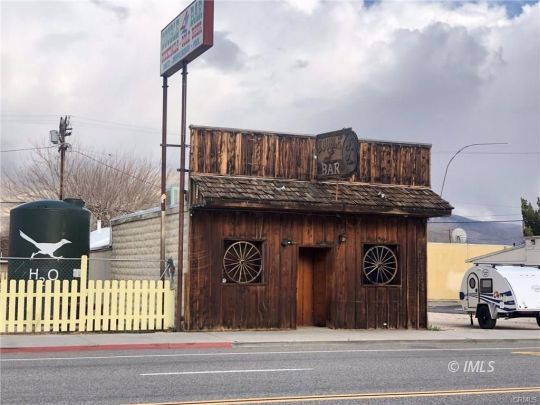 6
MLS #: 2310905 |
$1/sqft/mo
| 226 N main - Lone Pine, CA 93545
2,053 Sq. Ft.
|
Yr. Built: 1923
Location, and location if that's what you'r we looking for! The Bar has both a men a women restroom in the back.A couple of storage rooms. Come with your ideas and we will make this happen. This is a ...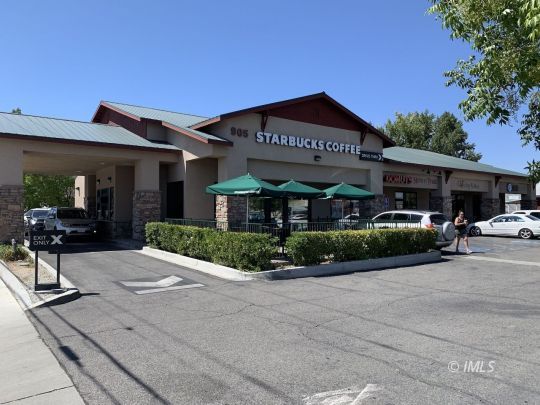 7
MLS #: 2311099 |
$1,800/month
| 905 N Main St - Bishop, CA 93514
1,200 Sq. Ft.
|
Yr. Built: 2005
Great commercial space in the "Starbucks" center in downtown Bishop. 1,200 sq. ft. $1,800/month plus CAM (common area maintenance $0.50/sq. ft.) Plenty of parking and great foot traffic.
More Information
Need Assistance?
Call me and I can take care of any questions you may have!
(760) 873-7826