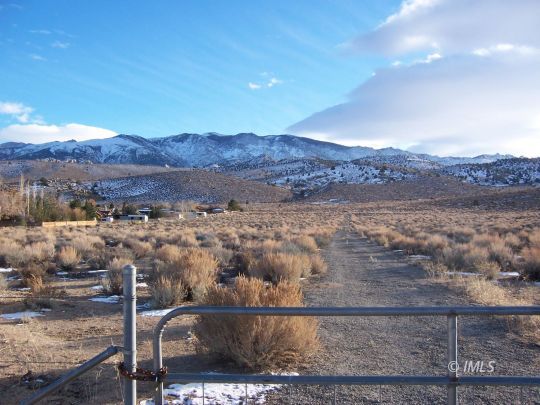 west of Arcturis
Bishop, CA 93514
Starlite for Sale! - Starlite Estates is served by mutual water company and obtains fire protection services from Bishop volunteer fire department; water source study/report for acreage(s) on f...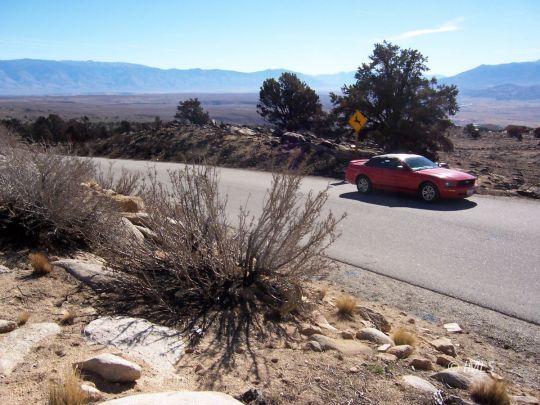 Rimrock Dr
Swall Meadows, CA 93514
Bargain Double Lot in Swall Meadows - Views Galore! - Very nicely situated double lot (was 2 2-acre parcels, now merged into 1) of approx. 3.9 acres; very buildable and should fall within Mono ...